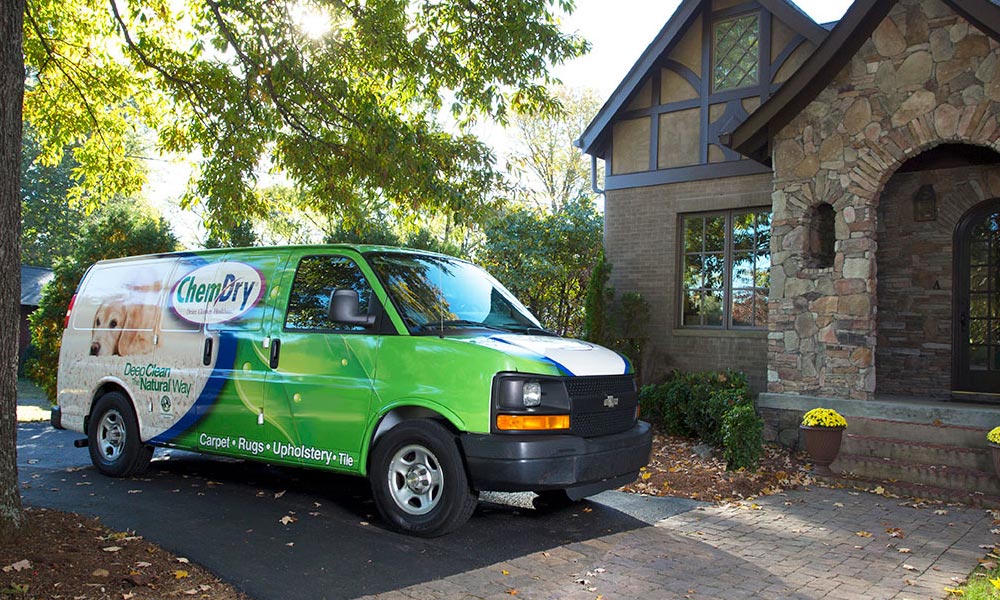 We love serving our customers here in our amazing community. Chem-Dry's mission is helping people live healthy lives, which starts with clean carpets and a healthy home. Our proprietary hot carbonating extraction cleaning process penetrates deep into the fibers, removing an average of 98% of common household allergens from carpets and upholstery.* Plus, our green-certified solution, The Natural®, contains no soaps or detergents so it's safe and non-toxic for your family & pets. And, Chem-Dry uses 80% less water than typical steam cleaning so carpets dry in hours instead of days, making it the safer and more convenient carpet cleaning choice. All of this means Chem-Dry cleans for your health like no one else.
Chem-Dry is the world's leading carpet cleaner, but we also offer cleaning of upholstery, tile and grout, and area rugs too.
When you are ready for the best carpet cleaning, upholstery cleaning and other cleaning services in the area, call us here at Chem-Dry. We love our community and want you to help you have a clean, happy, healthy home. Call today!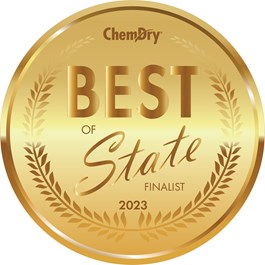 Review from Customer:
Dear Robert's Chem Dry,
Robert's Chem-Dry is extremely professional and efficient. We returned to our home after significant time away and we knew we needed deep cleaning of our carpet. Robert was extremely professional, thorough, and efficient. He was excellent and our carpet was restored from what was quite an awful state. Not much longer after that, our beautiful and custom made velvet couch suffered a red wine spill. Robert was out just two days later to completely clean that couch. It looks amazing and we could not be happier. We recommend Robert and his team to anyone for light or deep cleaning upholstery and carpet needs. I will certainly return to him for anything we need in our home and I plan to recommend him to anyone who needs his services.
Ricardo
Get Your Free Quote Today!
Contact us to get a free quote and request a service appointment. We'll discuss your needs, provide you with a no-obligation quote and can begin the cleaning process at your convenience.