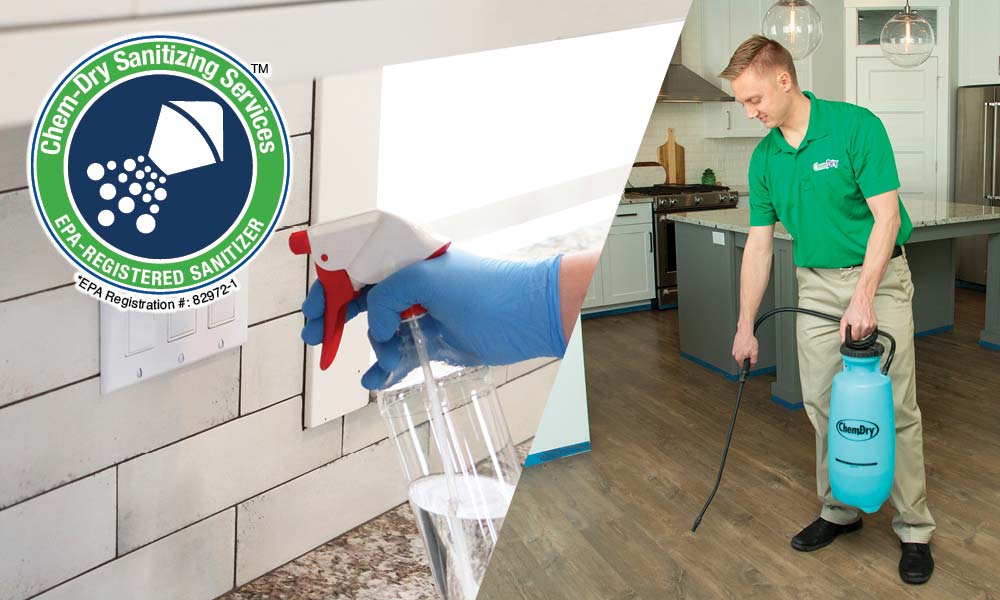 You can trust the experts at Chem-Dry to provide the ultimate in sanitizing service excellence. You can have confidence in knowing that our providers are trained as specialists in Sanitizing Services and will treat your property with the utmost care.
About Our Sanitizing Services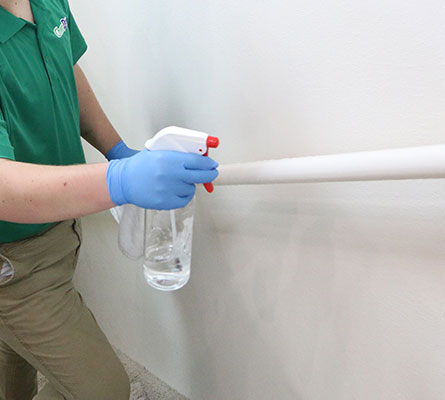 Our EPA-registered product[1] works across the surfaces in your home or business:
Kill harmful bacteria on hard and soft surfaces
Fresh scent
No added perfumes, dyes or fragrance
For use on carpets, floors, furniture, fabrics, litter boxes and more
Gentle enough to use around children and pets
Sanitizes hard and soft surfaces by spot treatment
For a cleaner, fresher household
Depending on the surface type, our technicians are trained to properly apply the sanitizer to meet the expectations outlined in compliance with EPA regulations. A combination of wiping and spraying key surfaces will be used to apply the product throughout your home or office. Upon completion of our sanitizing service, our technician can provide a list of key areas and surfaces treated. We invite you to verify our work after the application for your satisfaction.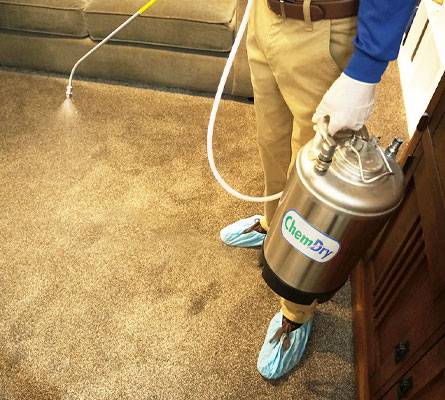 Our trained technicians use an EPA-registered product[1] to provide the following services:
Sanitize hard, non-porous food contact surfaces
Sanitize hard, porous surfaces
Sanitize carpet and upholstery by spot treatment
Deodorize carpets and upholstery
We are experts at delivering sanitizing services across both residential and commercial facilities, customizing our service to meet your specific needs.
Service Offering
Hard, non-porous food contact surfaces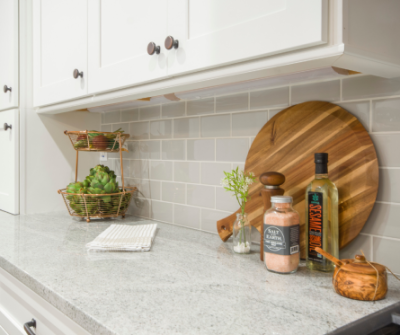 Sanitize hard non-porous food contact surfaces
Sanitization of food contact surfaces
Kills harmful bacteria
Eliminates 99.9% of bacteria, including E. coli and Salmonella enterica, without leaving a harmful chemical residue
Sanitizes hard, non-porous surfaces in 60 seconds
Hard surfaces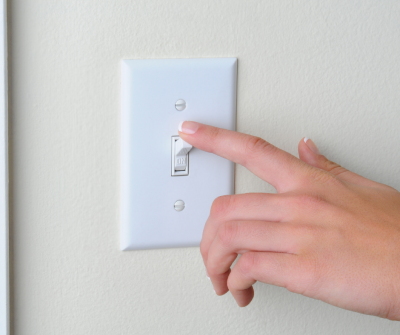 Sanitize hard, non-porous surfaces
Kills 99.9% of germs
Antibacterial for kitchens and bathrooms
Disinfects by killing microorganisms on hard nonporous surfaces such as stainless steel, chrome, plastic, glazed ceramic, and mirrors
Kills 19 microorganisms
One-step disinfectant cleaner
Kills bacteria and viruses
Kills harmful bacteria on hard surfaces
Carpets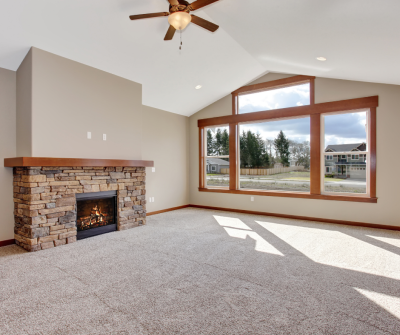 Sanitize by spot treatment
Kills 99.9% of bacteria on carpet
Kills harmful bacteria on hard and soft surfaces
Leaves surfaces sanitized
Deodorize carpets and rugs
Upholstery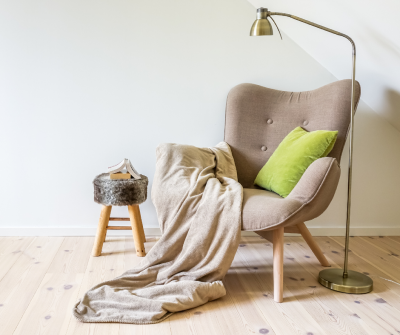 Sanitize
While it's tough on bacteria, the solution is gentle to both hands and surfaces
Kills 99.9% of bacteria on soft surfaces by spot treatment
Sanitizes soft surfaces by spot treatment including upholstery, bedding, curtains and sofas
Deodorize upholstery and furniture
The smart way to clean and sanitize
Deodorize furnishings
Apply as a deodorizer treatment across furnishings
Deodorize carpets and upholstery
The product associated with EPA Registration #82972-1 may be used as a deodorizer on carpet and upholstery in accordance with label instructions.
Our Sanitizing Services use an EPA-registered product[1] and all franchise owners and technicians are required to complete a focused training program to use and apply this product in accordance with the approved product label. While our services focus on high touch points and as spot treatments, additional sanitizing services may be available at the discretion of the local franchise owner in accordance with the approved use of the product. No other products or processes are approved.
Great for use as a non-food contact surface sanitizer in areas such as:
Homes
Vehicles
schools & daycares
gyms & locker rooms
sports gear
Hospitals
nursing homes
laundry rooms
veterinary offices
Pharmacies
Ambulances
barbershops
Laboratories
Restaurants
Boats
Ships
Farms
animal pens
poultry houses
HVAC and AC systems including window ptac mini splits
Airplanes
Trains
Trucks
Buses
automobiles
Our Sanitizing Service is perfect for:
Airplanes
Ambulances
athletic facilities
Automobiles
recreational facilities
barbershops
Basements
Bathrooms
locker room, facilities
beauty salons
Bedrooms
blood banks
boat interiors
bowling alleys
bus interiors
butcher shops
Cafeterias
camper interiors
car interiors
Churches
Colleges
convenience stores
correctional facilities
Curtains
garbage/waste storage areas
living room
lodging establishments
Lounges
Malls
manufacturing plants
mass merchandisers
discount retailers
general merchandise stores
mobile homes
Mortuaries
Motels
motor home interiors
Mudrooms
Nurseries
office buildings
Offices
Pharmacies
play areas
play rooms
police vehicles
fire vehicles
produce areas
public facilities
public restrooms
recreational centers
daycare centers
Dens
dining room
Dorms
Dormitories
Elevators
emergency vehicles
Factories
fast food restaurants
funeral homes
gas stations
grocery stores
Gyms
health clubs
Homes
home centers
Hotels
industrial facilities
institutional kitchens
Laundromats
Kitchens
Kennels
Institutions
Kitchens
kitchen surfaces
Laboratories
Laundromats
laundry rooms
rental cars
rest stops
Restrooms
restroom areas
retail businesses
school buses
Schools
Shelters
Ships
shopping centers
Shops
shower rooms
sports arenas
Stadiums
storage rooms
Call us today to book your Sanitizing Service.
[1]-EPA Registration #: 82972-1
Get Your Free Quote Today!
Contact us to get a free quote and request a service appointment. We'll discuss your needs, provide you with a no-obligation quote and can begin the cleaning process at your convenience.