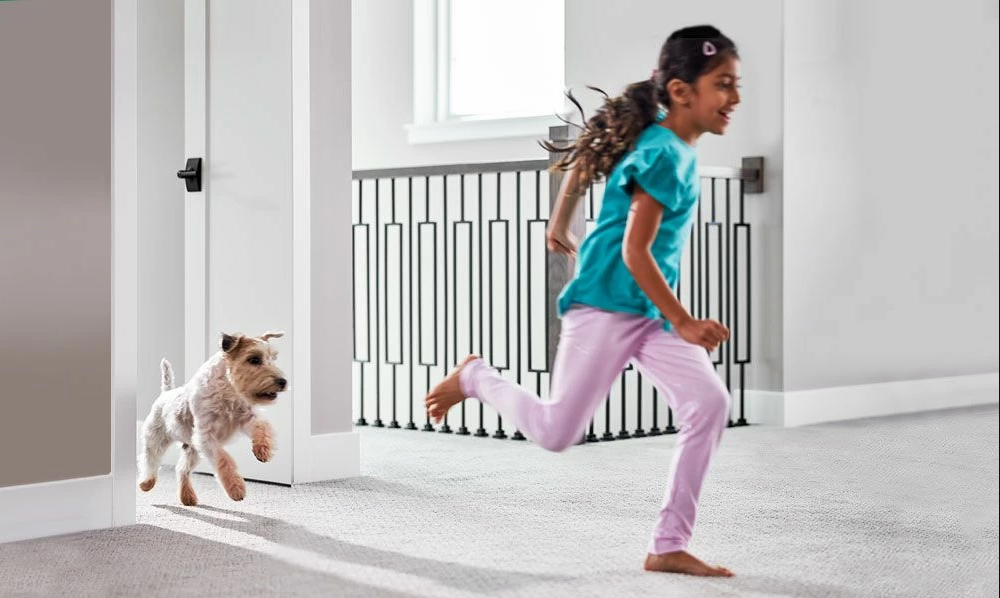 Clean Area Rugs
THURSDAY, NOVEMBER 17, 2022
When the whole family is hanging out in the living room, the best way to brighten the room up is through a clean area rug! Because everyone spends time in the living room frequently, it gets dirty the fastest. That's why Chem-Dry deep cleans your area and oriental rugs, and restores the colors back to their original glory!
Everyone wants to keep their home in pristine condition, especially with kids. At Chem-Dry, we know that it can be difficult at times to get the stains from the kids on the rugs out because it's their favorite place to play at. Whether they spill juice or bring mud from outside, our technicians will diagnose your rug and find the best solution to get it back in tip top shape!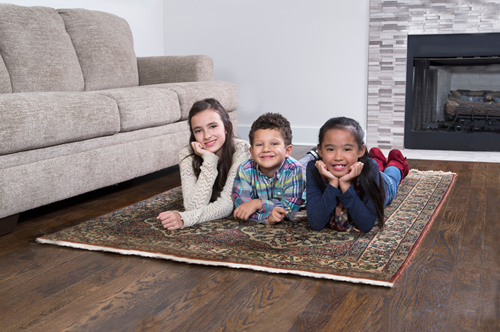 After we find the best way to get the stain out, our technicians will service your rug then we can also put a protectant on it to help it stand up against everyday spills and dirt that comes into your home. We know how difficult it can be to keep your home clean at all times, so with our protectant package, you can stop worrying about the little daily spills and get on with your day!
If you have any questions about how we can help your area rugs come back to life or any other carpet cleaning on your home, Call Today!!!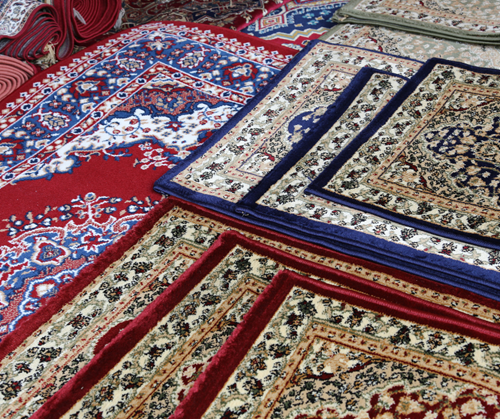 BACK TO BLOGS